Black Friday in Brazil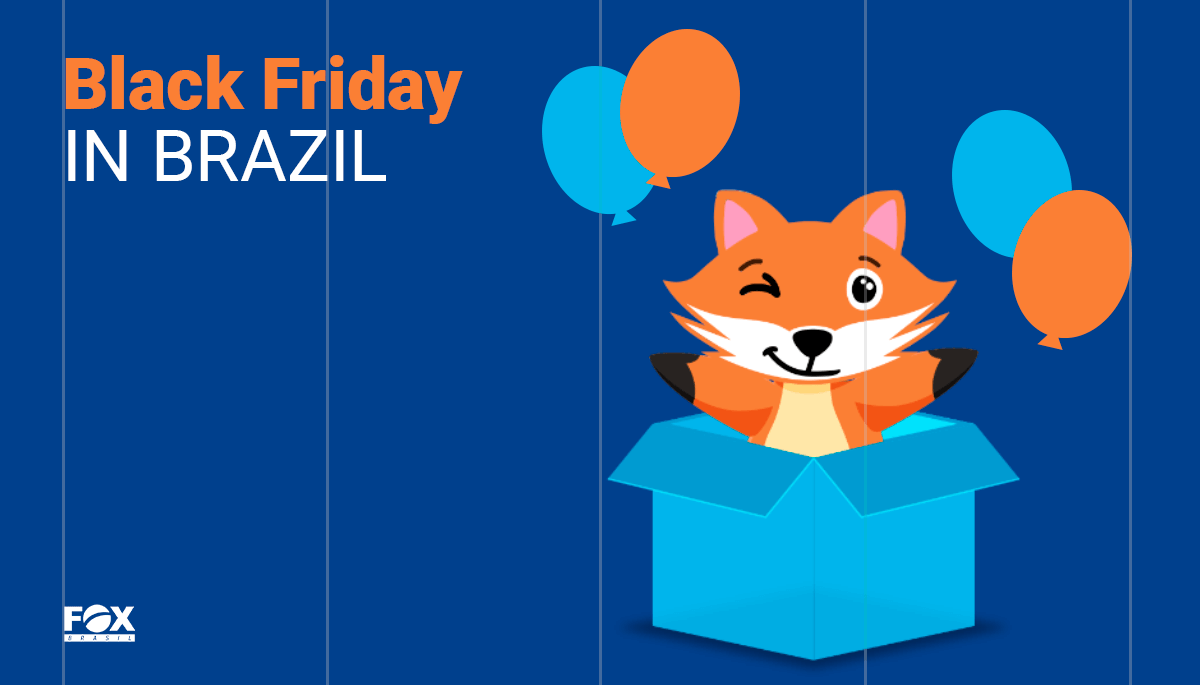 Business
As much as the concept of Black Friday involves it happening the day after Thanksgiving, a holiday that isn't celebrated at all in Brazil, the discounts event is almost as anticipated as Christmas by Brazilians.
More Brazilians are shopping online now than ever before
During the year of 2020, when the pandemic started, Brazil increased its number of online buyers by 20.2 million, with people resorting to the internet in order to fulfill their needs without having to leave their houses, and all things indicate that these new consumers will continue to shop online even after the pandemic is over.
And they are open to buying international products
Online retailers are becoming more and more popular in Brazil, offering a platform for foreign sellers to make their products available for purchase breaking barriers such as different currencies and payment modes, which are all facilitated by the stores.
Usually, consumers don't mind waiting for longer periods of time to get an international purchase delivered to their homes as long as the freight price isn't high, even better if it's free, and, many times, they are even willing to pay more for the products in order to get that free delivery.
Black Friday is now a part of almost every Brazilian's calendar
It's a common practice among Brazilians to save money specifically to spend during the Black Friday, or to wait until the day comes before buying a long-wanted item.
Among the top sold products from 2020's Black Friday are: Smartphones, televisions and peripherals, since these kinds of products usually have a higher cost than others during the rest of the year. However, not too far behind are also shoes, accessories, and household appliances.
Just like the buyers prepare beforehand, the sellers also should
As a seller, it probably feels both exciting and scary as the date of an event with these proportions gets closer, so it's really important to study the consuming pattern of your targeted clients and find out if your supply will be ready to attend your demand, as much in advance as you possibly can.
Consumers will be looking to save money, so to obtain success it's essential to offer discounts or deals in order to achieve your sales goal, a good idea is to analyze the price of your products and what you can do to make them more attractive while increasing your profits.