Biomass Power Plant Turn Key Project by FOX Brasil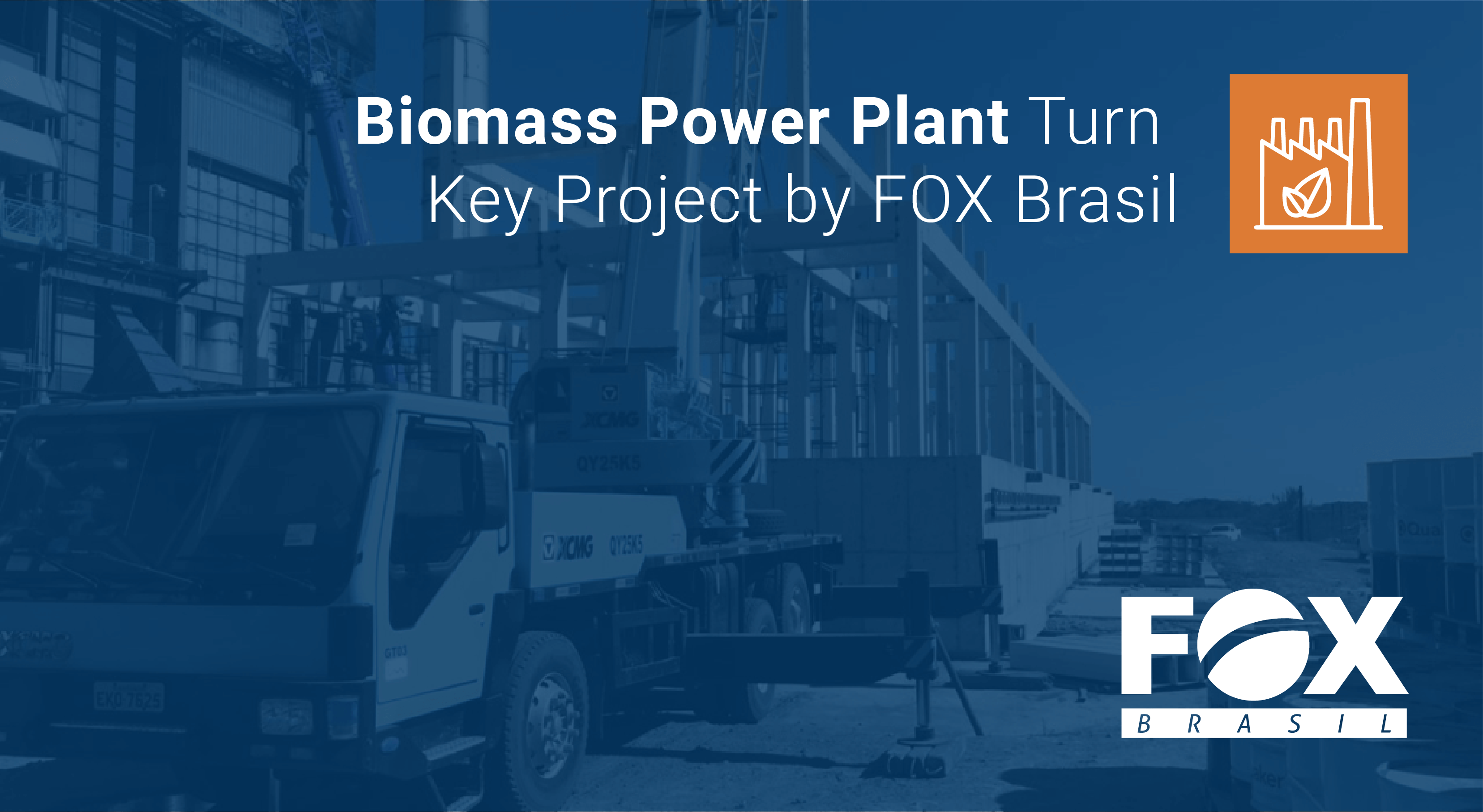 Project Logistics
With a department exclusively dedicated for the development of project logistics solutions, FOX Brasil is structured to give all the support that our customers and partners need to effectively handle any operations of this kind. We aim to be your full project logistics provider in Brazil, and for that, we rely on a team made up by professionals with years of experience in the segment.
Throughout the years, FOX Brasil | Project Logistics has built a long portfolio of successful project cargo operations. On this post, we are proud to announce the conclusion of another successful grand project. Check it out!
About the project
This project logistics operation involved the transportation of a Biomass powered Tubular Boiler from Brazil to Panama. The cargo had the dimensions of a sizable building once assembled, and required many different modals of transport until all pieces reached their final destination: the city of David, the main urban center in the Chiriqui Province and one of Panama's fastest growing cities.
The challenging process started at the end of 2015, when FOX Brasil's specialists conducted a careful selection of providers and thoroughly laid out all operations, no matter how big or small, on a shipping agenda, to foresee as much ground as possible and be ahead of any possible setbacks.
By the beginning of 2016, the first shipments had already begun. The cargo, which was composed by steam turbines, generators, gearboxes, transformers, condensers, cooling towers, switch-gears, switchboards, desanders and one backhoe, required a 80-ton crane, four 30-ton cranes, one pile driver and numerous other building machinery to be transported.
Supplied by manufacturers in the locations of São Paulo, Paraná and Santa Catarina states, all shipments were safely handled by FOX Brasil and successfully arrived at their final destination.
The whole project, comprising a total of 9.700 cbm, 3650 tons and 465 TEUs, was entirely handled and managed from door to door by FOX Brasil | Project Logistics. All the operations involved in it kept our team delightfully busy for a little more than two years.
We are glad with the results accomplished and to announce that the Boil is now up and running at the city of David. A big thanks to all parts involved and we're already looking forward to our next big thing!
FOX Brasil | Project Logistics
Regardless of the size, weight or content of your cargo, count on our assistance for the development of a complete and unabridged solution at a competitive price. We are experts in project logistics and will make sure you have access to the best service in the market.
For all your projects in Brazil, count on us.