Intermodal Freight: what is it and what are its benefits?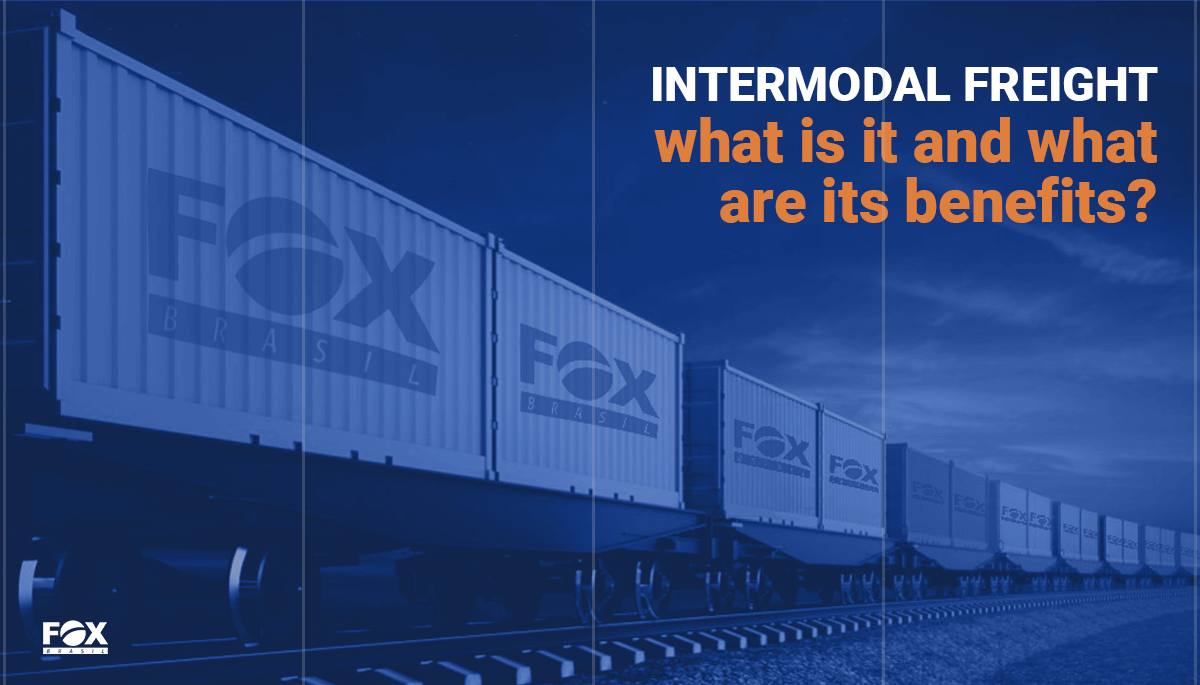 Business
To put it simply, intermodal transportation is a method of moving a single shipment of cargo using two or more methods of transporting, whether truck, rail, ship, plane or train with the use of containers designed especially for easily transporting cargo between vehicles without any handling of the cargo itself.
Origins
This process has its origins on the 18th century, when cargo was moved from barges to horse drawn wagons and later, in the 1950's, to trains and ships. At first, the containers used were wooden boxes and pallets, after their first appearance during World War II, but later they were replaced by standardized steel containers that revolutionized freight transportation.
Intermodal Freight Transport versus OTR Transport
While the traditional method of transport (over the road) relies solely on trucks to move cargo from one point to another, which includes many stops along the way in the case of long distances, human handling of the freight and an enormous amount of fuel necessary, Intermodal transportation takes advantage of a variety of shipping methods, and the goods are loaded inside stackable containers that are handled by machines, reducing the risks of damage and loss, as well as saving money on fuel costs.
The Advantages of Intermodal Freight Transport
The process is faster, since the truck drivers will move the cargo through shorter distances, there will be less stops for fuel or rest. For that same reason, the truck drivers can make more deliveries in single week, or even in a single day. It's better for the environment and for the company's pockets, since they will be spending a lot less money in fuel and will be able to invest in other areas to improve their services, and the many ways of transportation also provide more options for destinations.
Intermodal Transportation Today
This method of freight forwarding has increased considerably since the 2000's, due to congestion in highways, higher costs of fuel, shortage of truck drivers, improved rail services, and the many advantages it has over the traditional method. In this rate, we can expect a drastic decrease in over the road only freight in the future.
Want to keep up with what is happening in the market?
Subscribe to FOX Brasil's newsletter and stay up to date with all of our news and content directly in your e-mail! And don't forget to keep posted with our blog for more exclusive posts about the logistics and freight forwarding industries. We are a freight forwarder with plenty of experience in developing logistics solutions and fulfill your international transportation demands from end to end.