The best way of transporting wine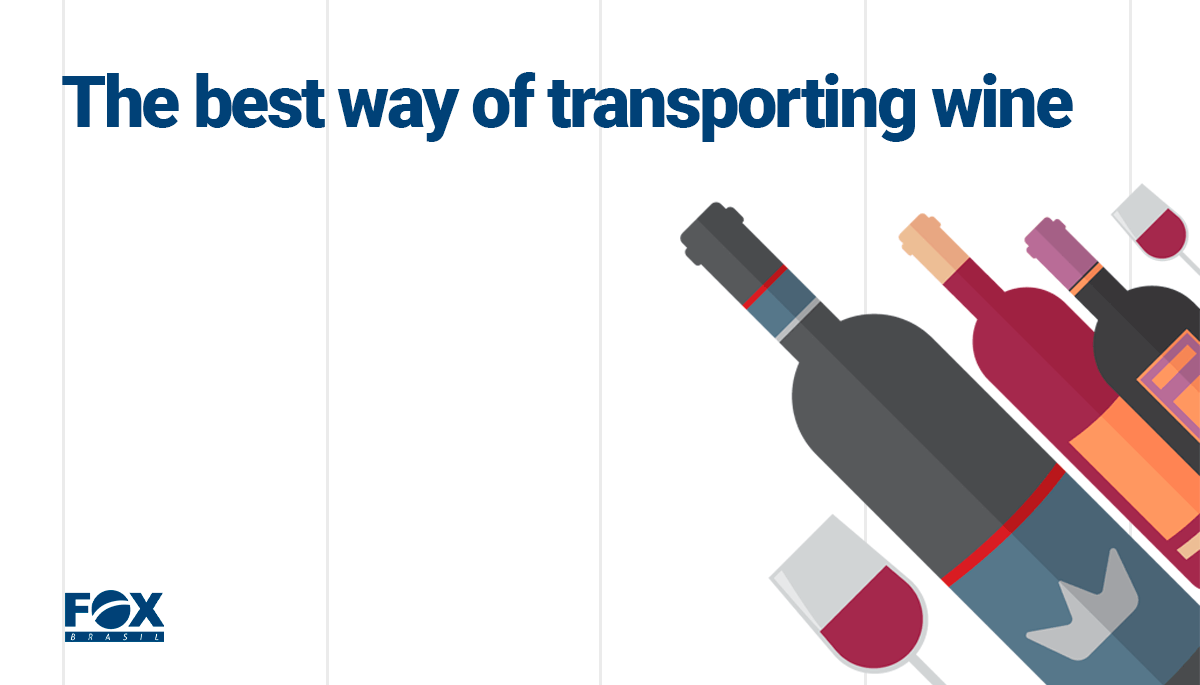 Understand Logistics & Freight
Wine transportation can be a very complicated thing, not only because wine bottles are extremely fragile and tricky to transport safely, but also due to the many different legislations across the countries about the transport of alcoholic beverages. Still, there are ways of making this risky process a lot safer.
Packaging
One of the first things to think about before transporting wine is the package. Since the bottles are made of glass, they have to be handled with extreme care to avoid being broken. A very effective way to do that is making sure that there's no free space inside the box, meaning that the bottles won't move as much during the process of transportation.
It is also important to make sure that the bottles have no contact with one another, making use of corrugated dividers to separate them, and an extra layer of protection can be provided by wrapping each bottle individually. A great material to do that is the well-known bubble wrap, because it is not only an excellent collision bumper but it is also a lightweight element that won't impact as much in the shipping costs.
We also can't forget to label every box as fragile as clearly as we possibly can so the carriers will be constantly reminded that this cargo needs to be handled with care.
Shipping
Wine is a temperature-sensitive product, its quality can be jeopardized by high temperatures, so it's best if the shipping is done either fast or inside temperature-controlled containers. The preferred way to transport wine is by plane, but trucks are also a viable option if you're shipping within national limits or to neighboring countries.
Legislation
There are many laws regarding shipping of alcohol and these laws are different in every country. While in Brazil the laws for transporting alcoholic beverages aren't that stiff, the United States has a great number of rules that limit the transport of alcohol between shippers and buyers, so it is very important to have a customs broker handling the necessary documentation to get your shipment cleared and ready to go.